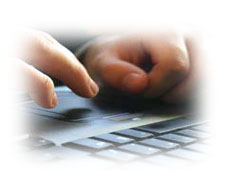 New Custmer Registration Form

Please fill out the form below. Fields marked with an asterisk (*) are required.

If your registration is successful, you will receive an email, sent to the email address you submitted here after.

All information is held in strict confidence and will only be used to register your account with Maxor Technologies.